Tictail
Tictail was a marketplace and e-commerce solution for small independent designers selling their goods online.
Daniel was a part of exploring a system for their storefronts that unified the shopping experience and enabled brand expression.
Tictail was acquired by Shopify in 2018.
Make it pop. Show your brand from its best side possible.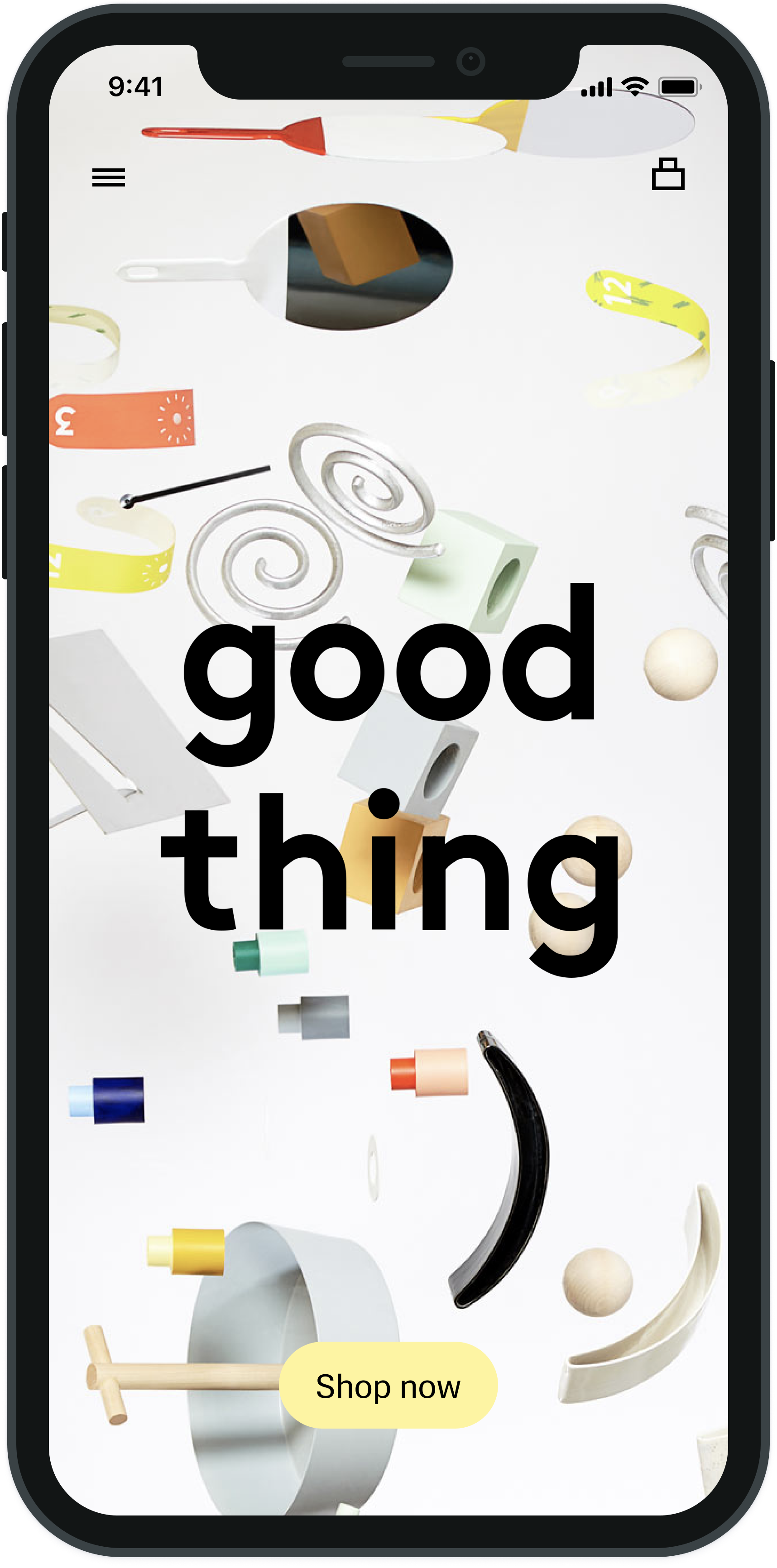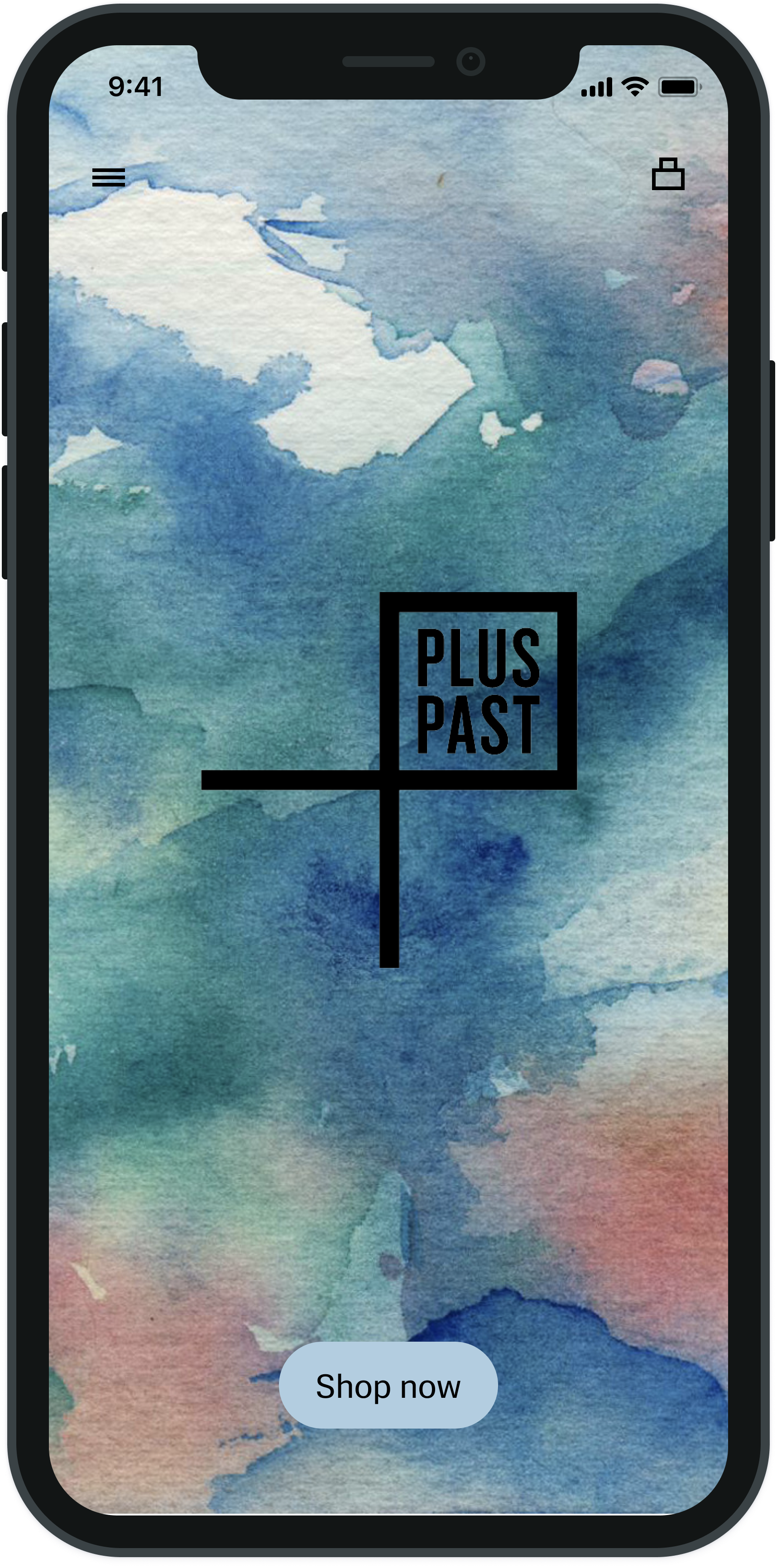 Tictail on tour



Systemized and customized.
One navigation — thousands of stores. It comes in the color of your brand.

Carl Rivera, Co-Founder and CEO at Tictail




A picture is worth a thousand words.
The category thumbnails are automatically created from product images.






Collaborators

Andreas Källbom — Product Designer
Evy Lybeck — Product Designer
Kaj Drobin — CPO



tictail.com︎︎︎