Epidemic
Sound
Epidemic Sound is a service helping creators to soundtrack their content with original sounds.
Daniel helped go from zero-to-one, by establishing an initial product direction and a design concept for their mobile apps.
Flexible home feed.
Get proactive recommendations and discover a mix of curated collections, genres, and moods.
The listening experience.
One-tap-save the ones you like
and discover related tracks with a swipe.

Ooyy




Save for later.
Sign in with your Epidemic Sound account to save sounds for later.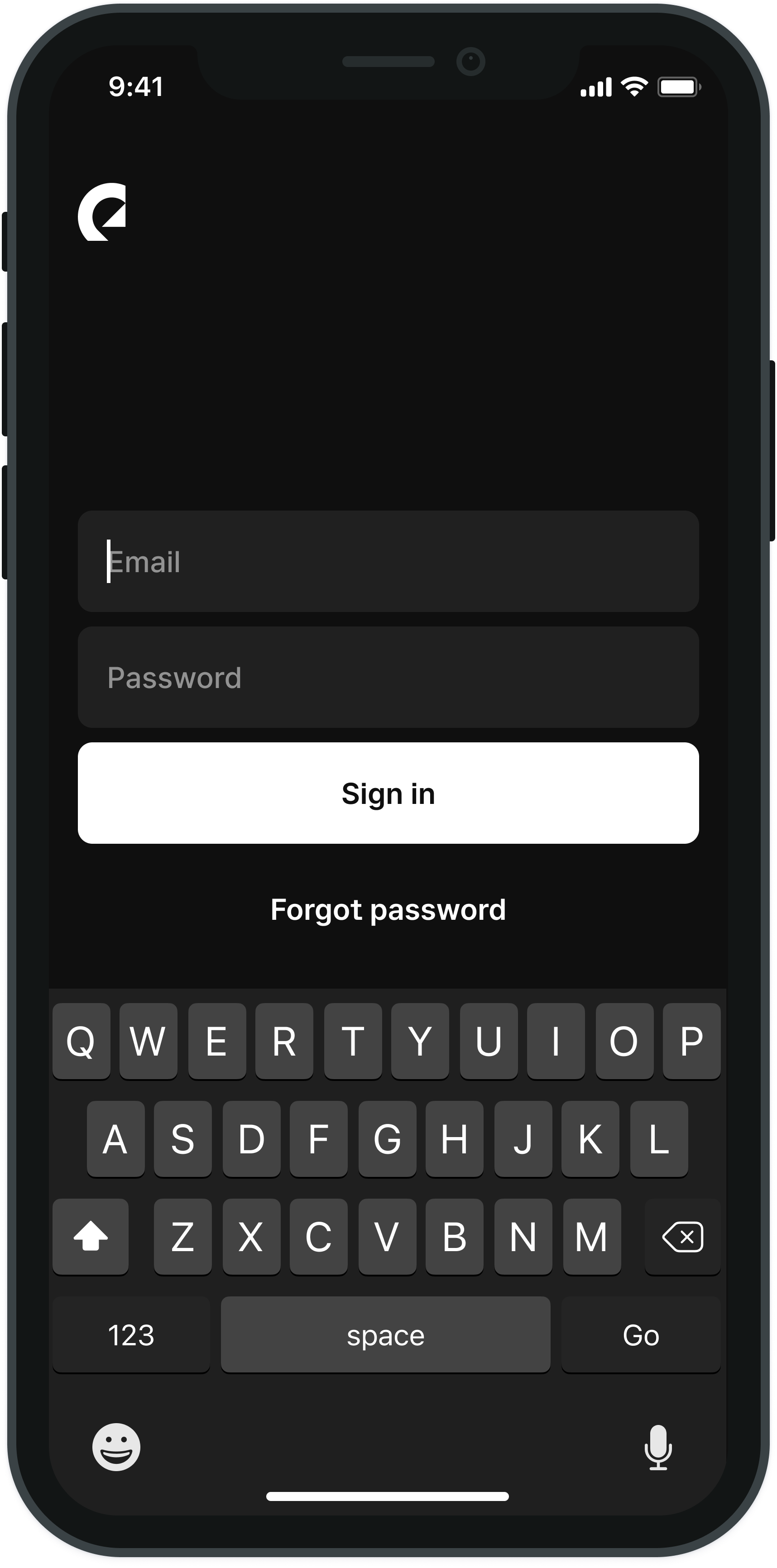 Find that specific vibe.
Listen to tracks that fit the piece of content you're about to bring to life.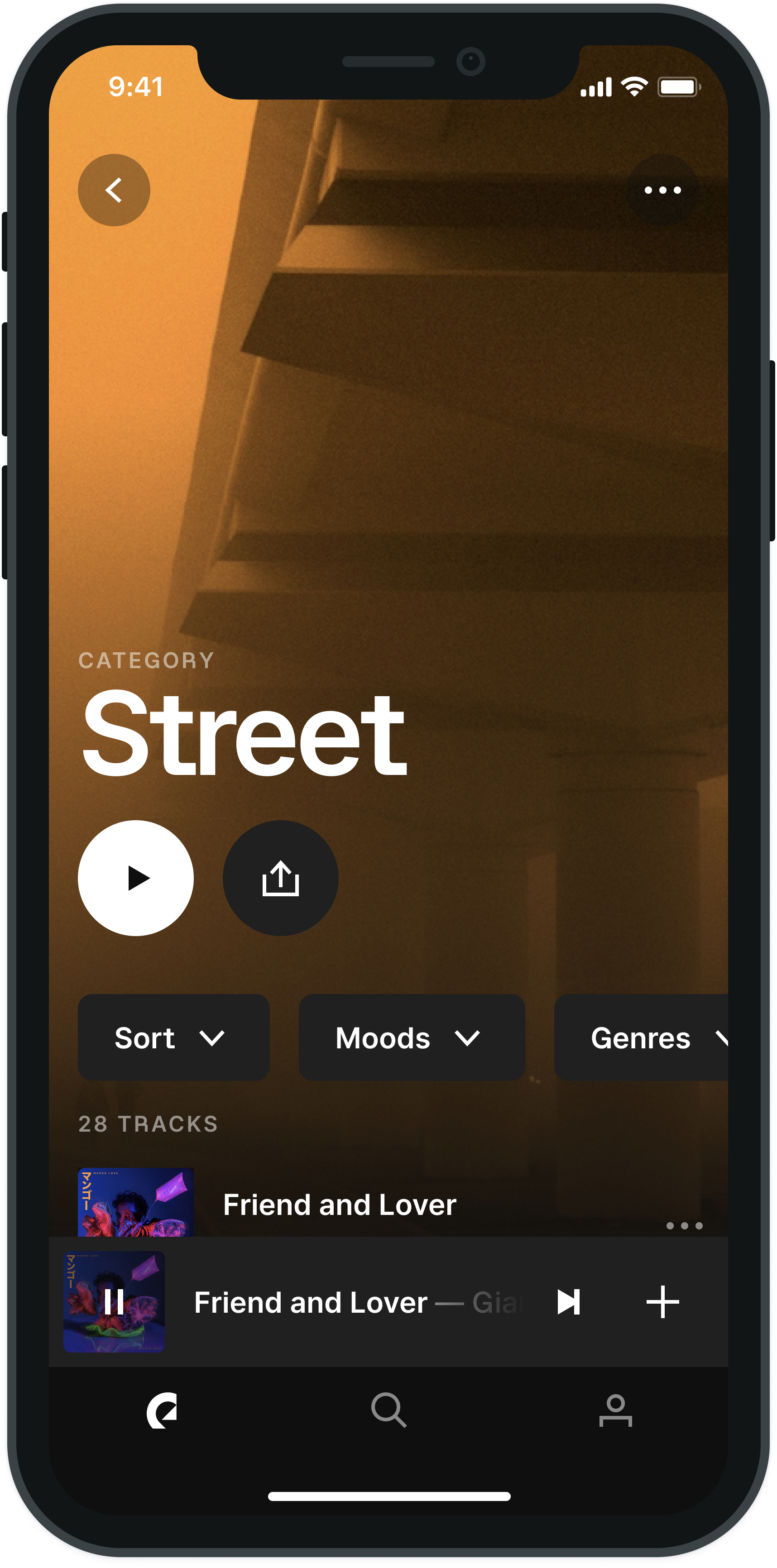 King Sis




Design principles.
A set of principles to guide us through the exploration phase.
Design system.
Patterns, principals, and a component library were developed for this new mobile context.








Collaborators

Linus Wahlstedt — VP Product Design
Joel Helin — Product Designer
Sandra Öster — Product Designer
Elena Klepikova — Service Designer
Ella Nylén — UX Researcher
Jonas Berg — Product Manager



epidemicsound.com︎︎︎