Qapital
Qapital is a mobile bank with money tools rooted in behavioral science, they offer planning, savings goals, and a checking account.
Daniel was a part of the team designing the very first MVP to the complete banking service.
Smart savings.
Create goals for the things you want and save through automated triggers.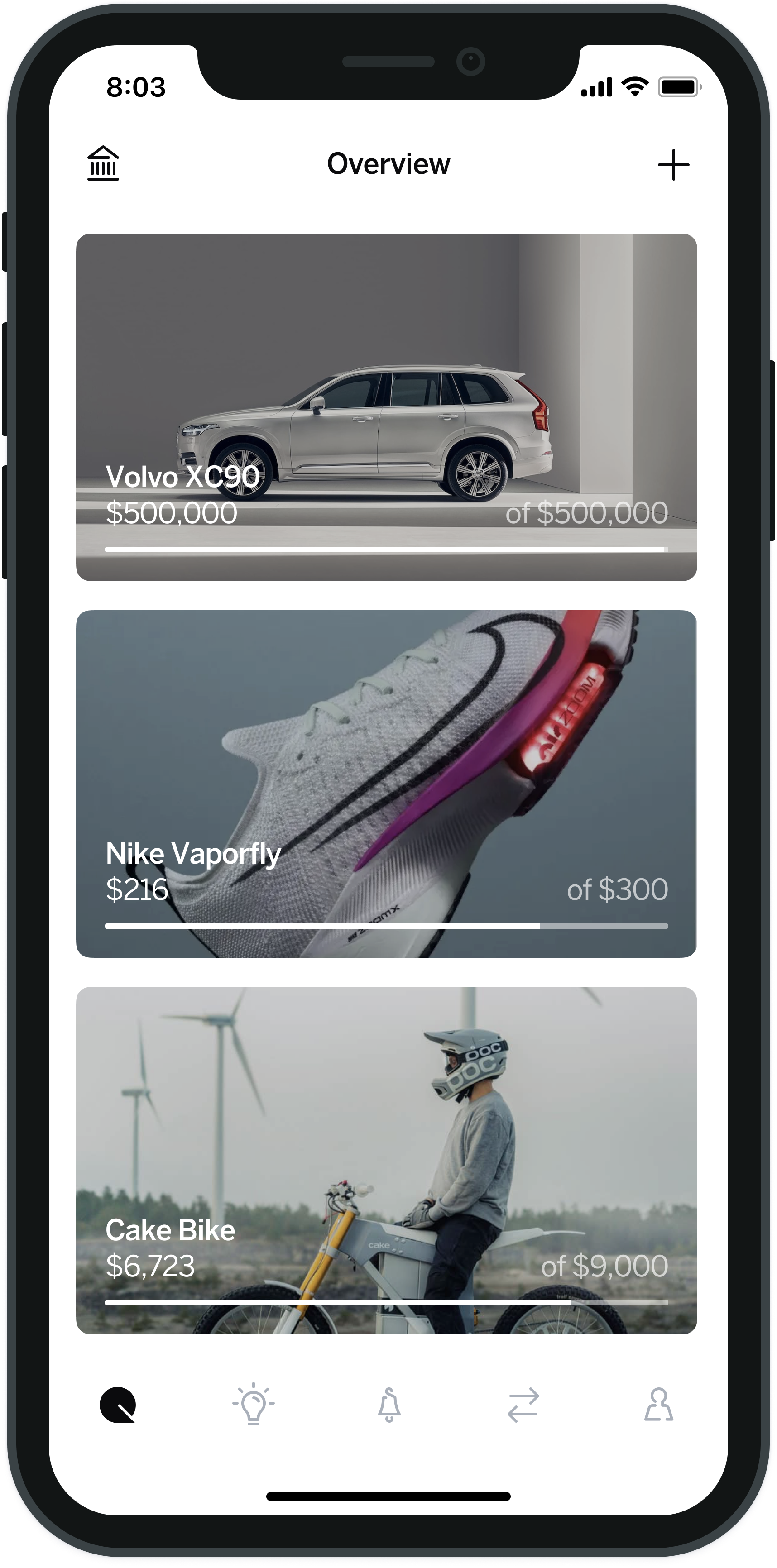 The Qapital debit card in action



Save upfront.
Set a budget and watch the money split automagically the moment you get paid.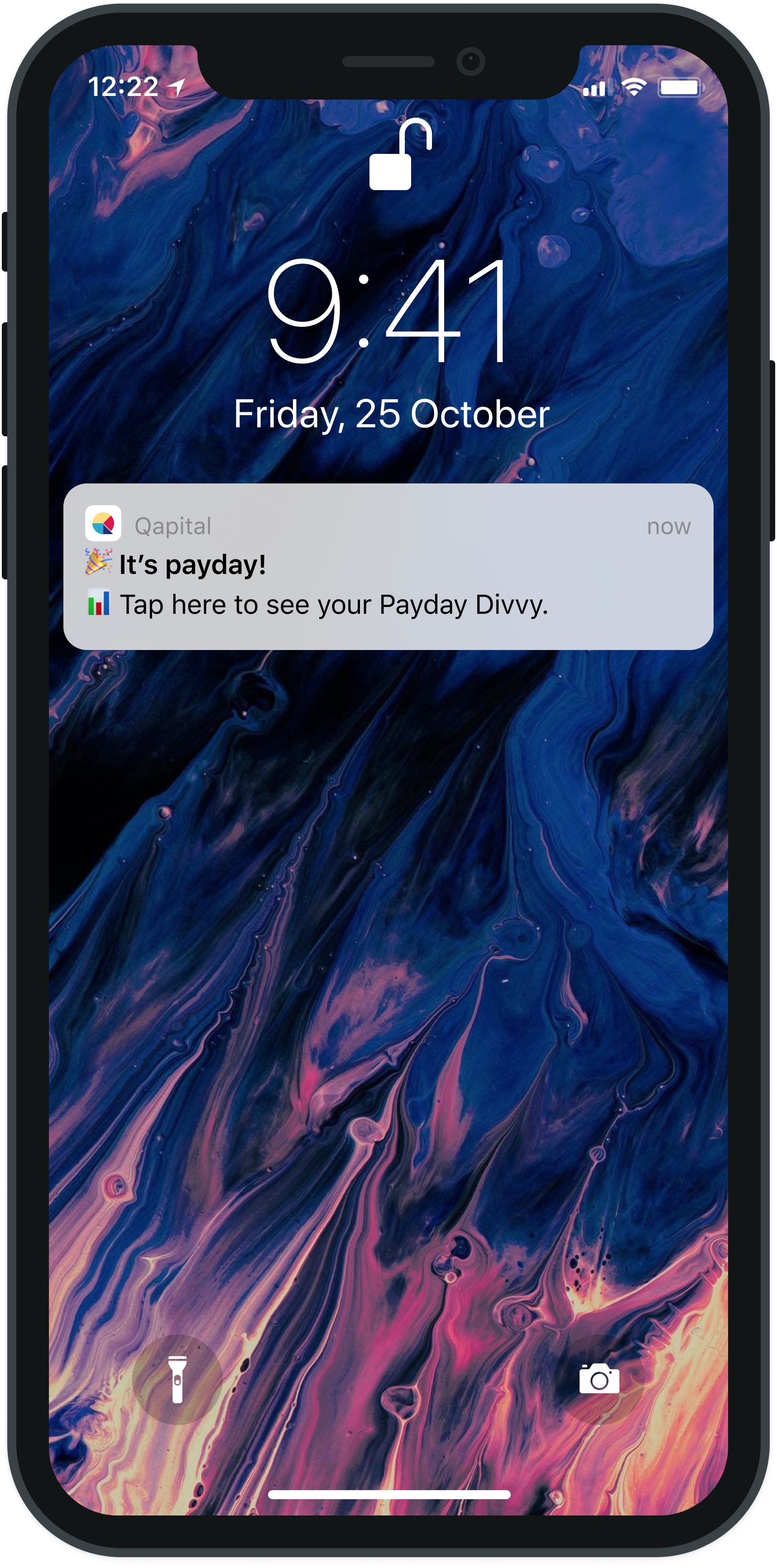 Qapital savings goals



Learn new skills.
Get smarter with money with missions backed by science.



Collaborators

Andreas Källbom — Product Designer
Joel Helin — Product Designer
Samuel Kantala — Product Designer
Max Henningsson — Service Designer
Henrik Wrangel — CPO



qapital.com︎︎︎